Be more, Do more, Have more.
These are what we stand for at Leap Consult Synergy – We Help businesses like yours to achieve long-term success by helping you build your Staff Capacity
clients & jobs.

As your business grows it is essential your employees are growing along with it.  Find our Our Approach below
We want to understand the unique challenges your organizations is facing so we can develop the best solution for your needs.
All of our plans are customized to your business needs. Our in-depth assessment will allow us to offer a carefully designed approach to your organization's development.
We have a seasoned team of coaches, facilitators and leadership specialists who strive to exceed your expectations as we execute and deliver on the plan.
We don't consider our work a success unless its driving results in your business. We will not only deliver but continue to evaluate our effectiveness by your organizational growth.
Didn't find what you are looking for? We cannot list everything 🙂
Submit a job and we will help you.
Corporate Leadership Solutions that Work
Our proven methodology has transformed leading companies all over the Country. It inspires people to lead beyond their titles, to develop strong relationships that lead to higher production, hire and retain high potential employees, and to create a culture of leadership development within the company. Learn more about how this approach can transform your businesses.
People and Bodies we work with
We work with foundations, investors, governments, corporations, firms, NGOs, foreign affiliations, communities and civil society to formulate strategies and implement solutions that generate lasting social, environmental and financial benefits
Pastor Bisi Akande is a seasoned and highly inspirational conference speaker, an astute administrator, dexterous manager of human resources and above all, an exceptional leader whose core belief is being more, to do more and to have more. My encounter with him has led to the transformation of my inner self.
Boyede Oni: Pension Accounts State Government of Osun, Nigeria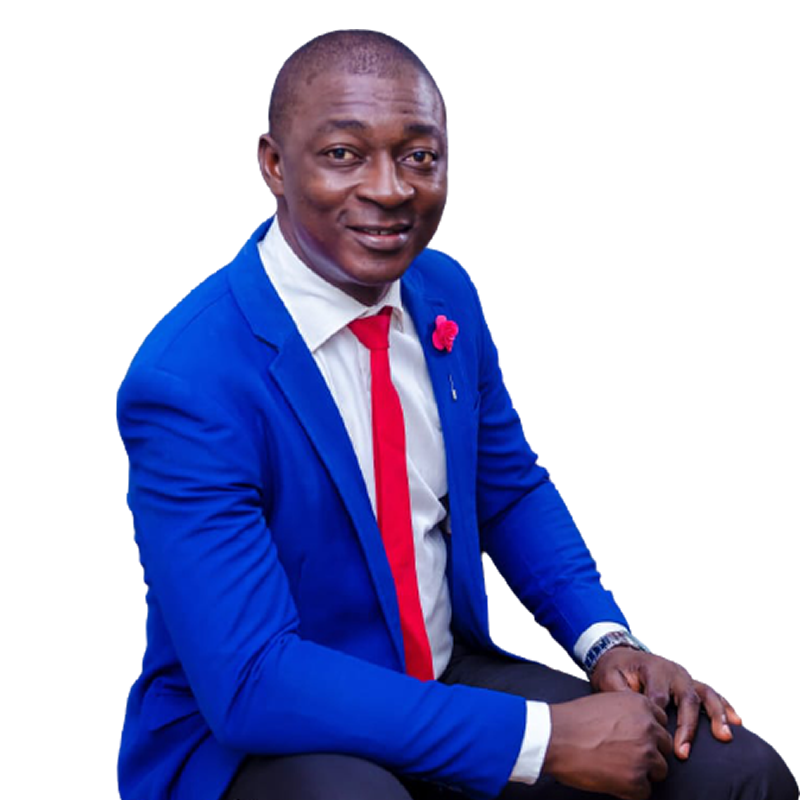 Bisi Akande is a transformational leader, i describe him as a " well that keeps pouring, at no cost".. My experience at Lead-up with Bisi was insightful, every class had it's aha moment, with practicable steps that change my life and leadership style..
Beyond being an Astute Teacher, Life Coach and Mentor, Pastor Bisi Akande (fondly called PBA) is a profound leadership practitioner. He lives leadership in all facets & passionately pours out himself to help you be more and do more. Since my first encounter with him every contact with him leaves me with the hunger to…
PBA is a life coach and inspirer that everybody needs, he inspires me a lot. I have learnt so many things from him but one thing I will never forget so soon is that I need to 'be more" before I can "do more" and then "have more". He has inspired me by helping me go out of my comfort zone. I mean if you're tired of your comfort zone and you don't know how to go about it just connect with PBA. I have learnt from him that leadership is influence and not necessarily a post or an office. And so as a leader with influence I can't give what I don't have hence the need to build myself (I do not joke with my personal development anymore).
PBA!
A leader and a man of indepth knowledge about life
If you need practical level up coach from point 0 to the fullest height, then he's the man to skill you up. I input what he thought me about leading my music team into logistics company I recently opened and the growth in 3 months has been so immense
PBA is very passionate about leadership, he desires that every follower eventually becomes a leader.
He inspires you to be the best version of you,
He has helped me understand what leadership means.
I am so proud of who I am becoming under his Leadership, Coaching, and mentoring programs.
He is a great inspiration to me.